At Wimbledon Wealth, we deeply respect the value of your hard-earned dirham, pound sterling, euro, and dollar. Our latest insights, analysis, tips, and tricks will help keep you informed and help your money achieve results!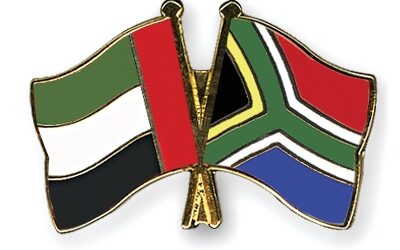 Sophia Presents At the ELS club Dubai to the South African Business council (SABCO) On...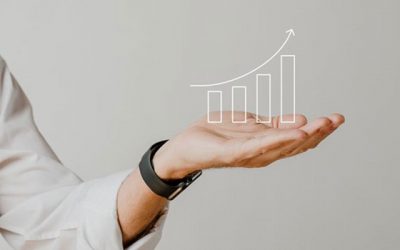 In conversation with: John Whitehead Visual Lifestyle Cashflow Planner In its simplest form, our Visual...